0
@Mentions are here!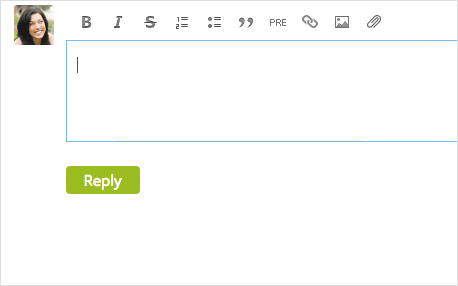 If you would like to target your reply to a specific person, invite someone into a conversation, or simply acknowledge other members, we've added an easy way to do this. You can now create an @Mention in your post that will send an email to let them know to join the conversation.
You may already be familiar with @Mentions through Facebook or Twitter. Our @Mentions are similar. While you're creating a post, type "@" followed by the name of the person you would like to mention. After you begin typing a name, a drop down list will appear from which you can select the correct person. Anyone you @Mention will be notified by email.
Hi Sebastian Greiner - a couple of things to try:

- Check that your browser is up to date. In Chrome, go to the Chrome menu > About Google Chrome. If it is in the middle of an update, wait for that to complete and then relaunch.

- In Chrome, select File > New Incognito Window and try @ mention again. That will rule out any plugin or cookie issues.

Thanks for checking. If the console is empty it means there are no errors on the page.

I was able to reproduce the issue here on a German keyboard. It looks like the system is not recognizing the @ symbol input from the German keyboard. We will track this as a bug and I'll post back here when we have a resolution.